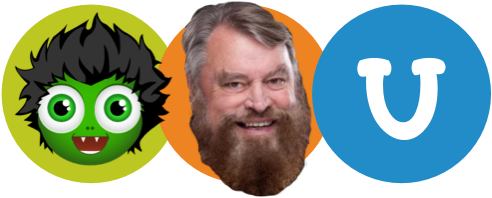 Turning words into money for your classroom just when you need it the most
A huge thank you to all the children for writing such amazing stories
The Challenge
Schools all over the UK worked with Brian Blessed to create their own 'Adventures of Brian Benedick'.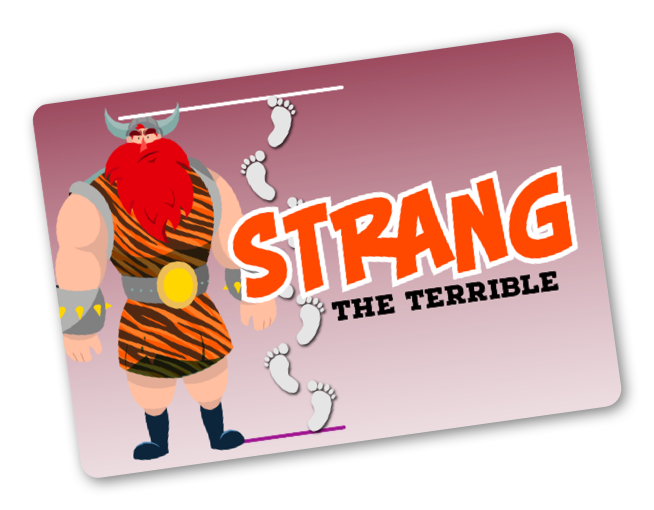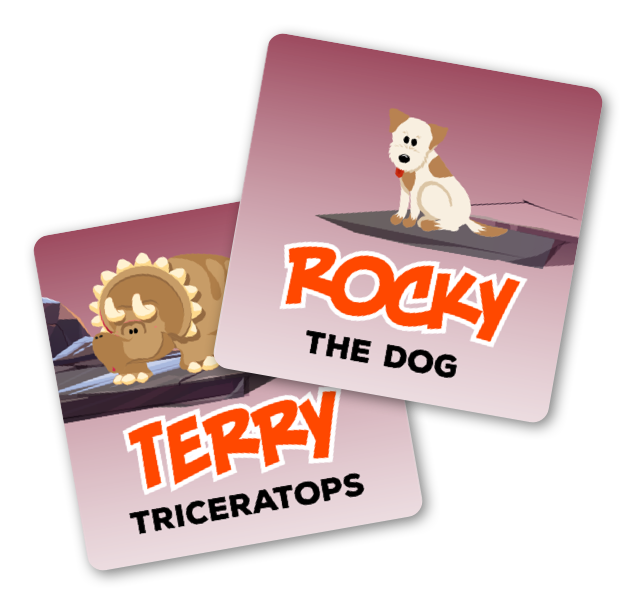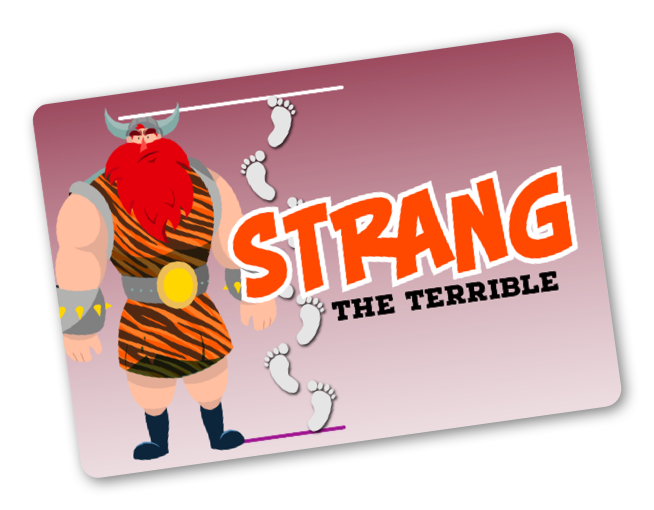 Our hero Brian, his best friend the giant 'Strang the Terrible' and Rocky the dog ride off on the back of Terry the Triceratops to explore a cavern which is a portal to unknown, mysterious landscapes.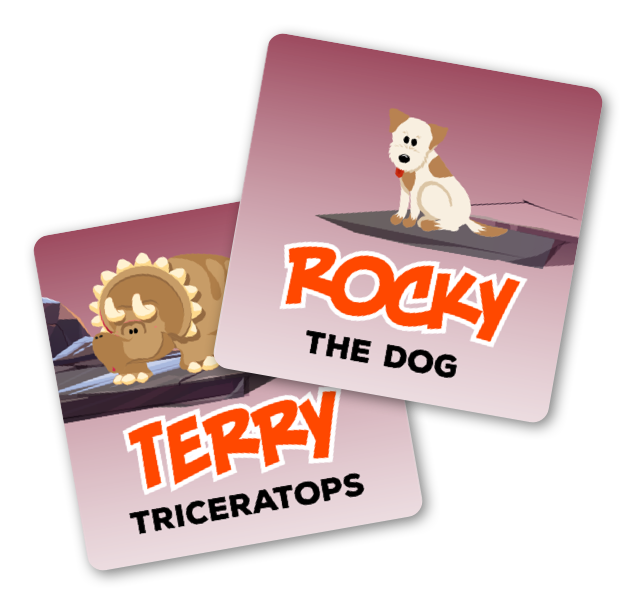 Every Child Published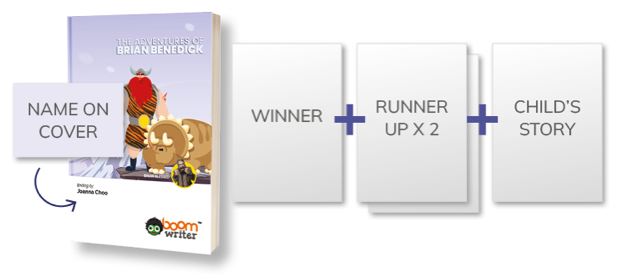 Thanks to Write to Raise, hundreds of children accross teh country are now published writers.
Each personalised book contains…
Name on cover
Class winning entry
2 runner up entries
Pupil's own entry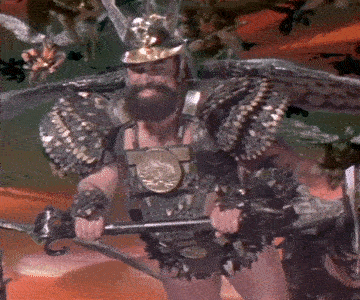 The King of Boom!
Brian Blessed OBE is truely our loudest cheerleader.
You will recognise him from Hollywood movies such as Flash Gordon and the Star Wars saga. He is a writer and explorer who has scaled Mount Everest and reached the North Pole. Brian is also passionate about education and philanthropy and in 2016 was made Officer of the Order of the British Empire.